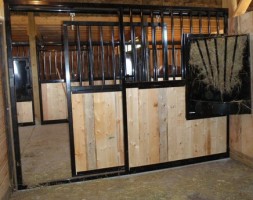 Standard Full/Stall Boarding and includes exceptional care for your horse. Stalled horses enjoy large comfortable stalls with dutch doors that are cleaned daily, Daily turnout, twice daily high quality feed or grain and twice daily quality hay. Water and salt/mineral blocks are provided at all times.
Pasture Boarding is available. Pasture horses enjoy lots of room to play and move about, exceptional well drained pastures, horse safe Centaur fencing, plenty of hay in winter and access to a continuous supply of clean fresh water.
We take pride in keeping all of our resident horses healthy, well nourished and in excellent condition.
Finley River Stables is a small full service well equipped facility where your horse will have the best of one on one care, be free to play in the pond, graze the big pastures and just experience what it's like to be a horse in a natural and relaxed setting.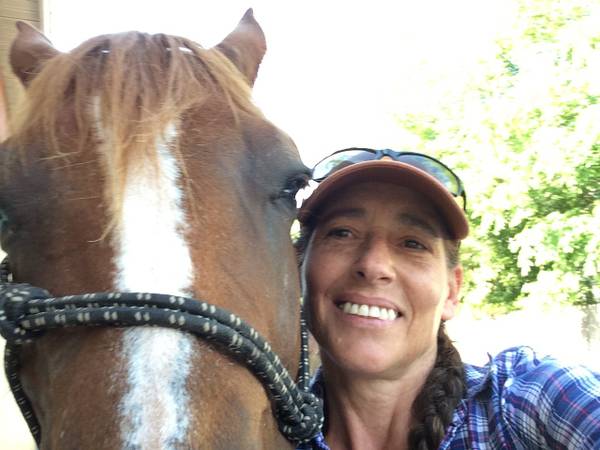 You will get to experience a relaxed, un-crowded low stress atmosphere where you can leave the daily care to us and enjoy visiting and interacting with your horse any time you like. Trailer Parking is also available. We also have an excellent trainer on site and the occasional trail horse for sale.
Enjoy exceptional care for your horse by experienced
caring staff that will make both you and your horse feel like family.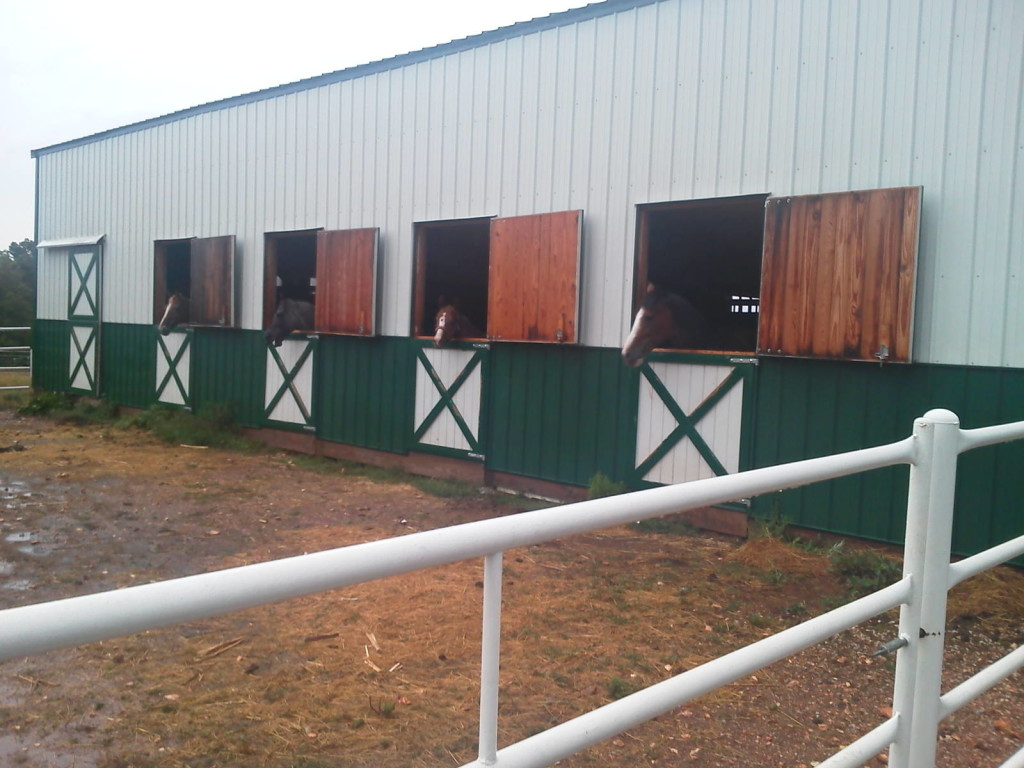 Enjoy access to your horse 24 hours a day. Our small exceptionally clean,  10 stall nearly new facility features custom designed and built stalls, a 200×100 foot sand filled outdoor pipe arena, a 60 foot round pen, horse safe Centaur fencing, a pond, a wash bay, trailer parking, tack room and plenty of room to ride. Nearly every stall features Dutch doors.
We are also happy to accommodate any special requests or needs you or your horse might have.
You and your horse can enjoy over 140 beautiful acres of riding just outside Ozark Missouri with river access.
If You enjoy trail riding, this is paradise.